Are we still using these panorama pieces?
Here are the backgrounds we need:
main cave:
layer #1 - we are gonna have 3 layers here.
volcano (fire area):
placeholder
abandoned mine (earth area):
Layer # 1
forest (air area):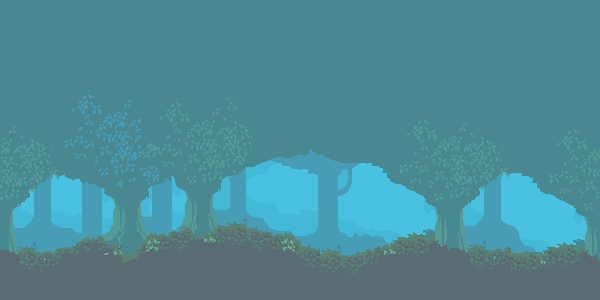 outside (air area):
ice caverns (water area):
darkness (dark area):
+ dinamic shadow effect
light city (light area):
layer #1
throne room (light boss):
layer #1
Layer one, the rest is gonna be in the tileset file.
cosmic void (void area):
I kinda "cheated" on this one.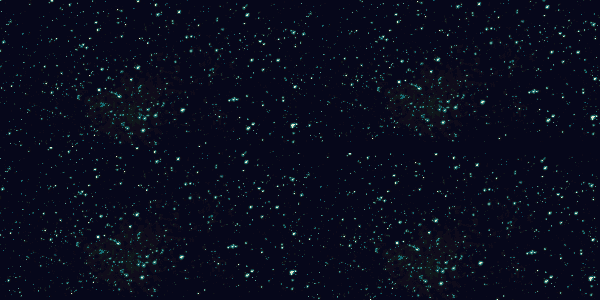 Important objects:
Gates to the boss rooms:
[approximately 16x48 pixels, similar in style to each of the area tilesets. These are solid blocks that move down, not gates that animate.]
Obelisks:
[six large, old stones (40x80 pixels), with engravings and shattered rocky corners.]
The World Gate:
[a circular gate with six elemental blocks, that glow when certain items are equipped. Emphasize the four main elements, and hide the Dark and Light elements (maybe make them triangular).]